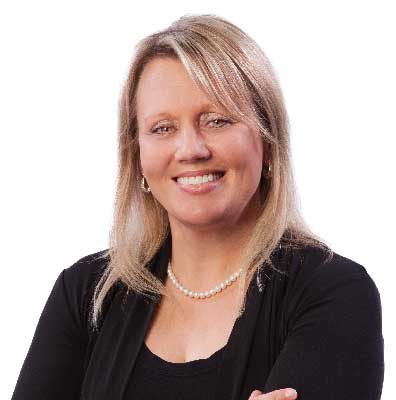 For many years, local philanthropist, Amy Daniels, has had a close relationship with Unity Health. Amy said she believes Unity Health is a vital part of what makes White County thrive. According to Amy, one way to ensure future generations in White County continue to receive quality healthcare services is by giving back to Unity Health.
"Giving back refuels prosperity and encourages excellence through small acts of kindness driven from the heart of a community," Amy said. "It shows respect and appreciation for those who have been before us. In White County, people come together for a common goal and work until the goal is a success. We come together as a unified team of leaders to reach goals of excellence that many communities only dream of. It is in my heart to truly make a difference in the lives of many, and by giving, I am also setting an example for my own children to help others."
"At the end of my life on this earth, I want to know that I used up all of my heart, talents and abilities on causes that truly make a difference in the lives of many," Amy said.