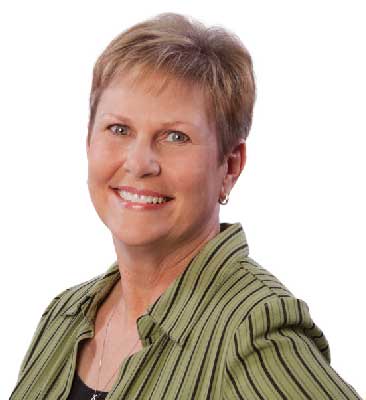 Carla Fowler's life changed forever when she received news that she would need to have a malignant lump removed from her breast. Carla's life spiraled into a fast-paced schedule of treatments over an 18-week period which included chemotherapy treatments and 33 radiation treatments at CARTI Cancer Center.
With the Unity Health - Oncology Clinic and the Pyeatt Family Cancer Center in Searcy, Carla was allowed to remain close to home throughout the duration of her treatment. Being able to stay in Searcy provided her with the hometown comfort she needed to get through this difficult time.
"I completed my treatments on Dec. 24, and celebrated the absence of my cancer as a Christmas gift to top the rest," Carla said.