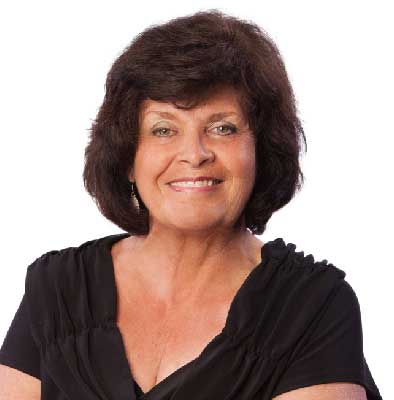 Gail remembers fear when she found out she would need a full knee replacement.
"I was afraid of the surgery process, possibly being allergic to certain medications, and how I would feel when the surgery was over," Gail said.
The unknowns created anxiety. However, the fact that every step she took caused incredible pain, outweighed all of her fears. Gail had full knee replacement surgery under the guidance and care of the medical staff at Unity Health - White County Medical Center in December of 2014.
From start to finish, Gail said her primary physician, Dr. Kyle Blickenstaff, cared for her with great skill and compassion. Now that Gail no longer lives with knee pain, she said she is able to experience each day as a new blessing.