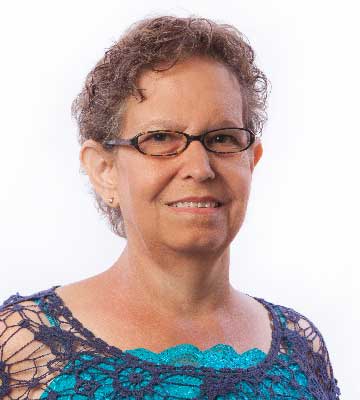 When diagnosed with breast cancer, Jerrie Clinton turned to the Pyeatt Family Cancer Center for treatment.
"My surgeon suggested Dr. Stacie McCord, and with the convenience of being close to home, it was the right choice for me, which I still believe to this day," Jerrie said.
With more than 35 years of experience as an LPN, Jerrie has seen many patients with various forms of cancer.
"I have tried to apply the knowledge I gained from being a nurse and caring for patients, to help give better care to other patients," Jerrie said. "I also applied the same knowledge to my situation when I received my diagnosis. It gave me a well-rounded view of what I was going through and helped me in my fight against cancer. If there is something I could say to help others going through cancer, it would be to try to keep a positive attitude and not think about the 'what-if.' This is an important aspect to staying strong during your cancer journey."