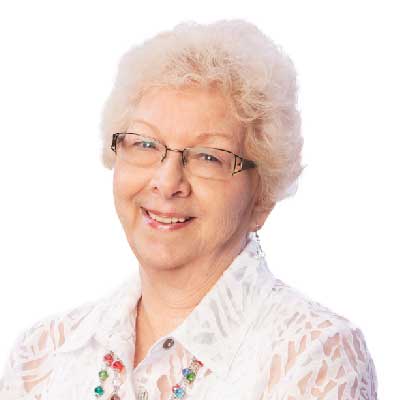 Karen Churchill knew something was wrong when she found herself struggling to breathe after picking up her great-grandchild. She was in Oklahoma helping her granddaughter with her newborn baby when she found herself short of breath — followed with jaw and back pain. Karen brushed it off and thought she was okay, until she saw her primary care physician in Searcy who urged her to go to the Unity Health ER Department immediately. She never expected to be diagnosed with coronary artery disease.
"The hardest moment for me was when I was in the ER and they put a nitroglycerin pill under my tongue and my pain instantly went away," Karen said. "That was when I knew something was wrong with my heart. That very moment was when I knew I was in for an upcoming battle."
Karen has seen much of what Unity Health has to offer. Having been admitted to the hospital three times in the last seven years, Karen has witnessed the ability of the Unity Health staff to take care of her needs. Karen's stay, and her bypass surgery and rehabilitation, at both Unity Health's White County Medical Center Campus and the Unity Health Specialty Care Campus has changed her life.