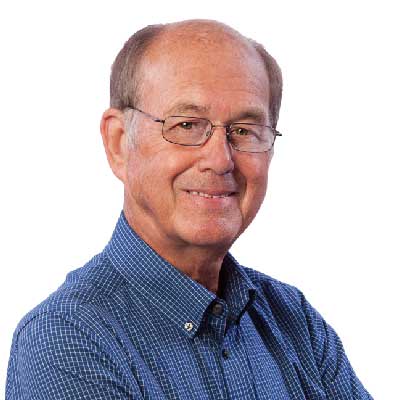 Lee, a man with a yearning to be active, was being held back by a number of medical issues. He underwent multiple successful surgical operations including having heart stints put in; a knee replacement; shoulder work; and back injections, so that he could do what he once was able to do.
"Being close to home made it easier and more convenient for my family to be present and supportive through it all," Lee said.
Without the contribution and help of Unity Health, the current life Lee enjoys would not have been possible. Now with a physically renewed body, Lee is enjoying life and living it to the fullest once again.