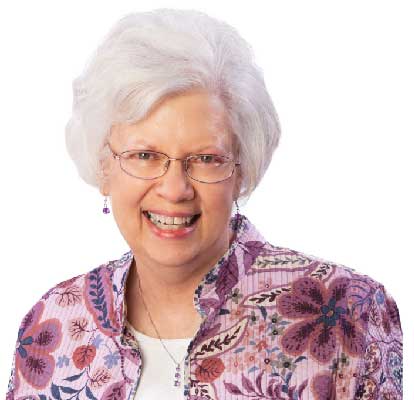 Linda Ingram decided to make a doctor's appointment when she noticed a spot on her body that had been swollen for a month. The doctor chose to perform a biopsy which showed that Linda had breast cancer. After receiving the diagnosis, Linda chose to receive her treatment and care at Unity Health - Oncology Clinic. During a frightening and stressful time in her life, Linda was cared for by doctors and associates who were compassionate and caring, and who had genuine concern for her treatment and recovery.
"We have a great group of oncologists who care for their patients and want the best outcome for them," Linda said. "When someone goes through cancer it is such a scary time and it is hard to know who to turn to. I found great comfort in knowing the doctors and nurses at Unity Health were taking great care of me and playing a huge role in my healing. And above all, I put my faith in God for his healing power."
Linda had never felt such relief and freedom from worry as when her cancer went into remission. According to Linda, her life has forever changed since surviving cancer.
"I look at everything differently and I'm more thankful for the little things in life," Linda said.