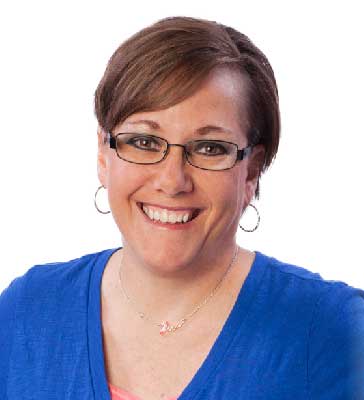 In 2010, Rhonda Crossen's life changed forever. At the young age of 37, being diagnosed with breast cancer seemed unreal and impossible. When the doctors confirmed her fear and said she had stage I breast cancer, Rhonda, a Unity Health employee, had no doubt in her mind about where she would go for treatment.
"I knew that I was going to need the best care and I could get that through Unity Health Oncology," Rhonda said.
During her treatments and recovery, she reached out to family, friends, and most importantly, her faith to find the courage she needed. Breast cancer has truly changed Rhonda's life forever.
Now having beat cancer, she has been able to take the lessons learned throughout her journey to help encourage others in the same situation — making a lasting difference in the lives of others. "The brightest thing for me today is being able to encourage others and giving God the glory for the opportunity to do so," Rhonda said.