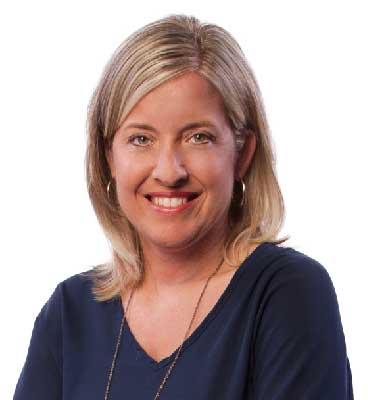 When longtime Searcy residents, Sarah and Michael Oxner, were expecting their first child they had planned to have their child delivered in a Little Rock hospital where Sarah had received her medical care for more than 12 years. However, their plans changed in an instant when Sarah began seizing in her sleep after a day of intense illness that was labeled as a stomach virus by a nurse in Little Rock.
When Michael called an ambulance, the driver gave him no choice but to take Sarah to Unity Health. Family practice physician, Dr. Jim Citty recognized Sarah's situation as a complication of preeclampsia called HELLP syndrome, which is a life-threatening pregnancy condition. Dr. Citty was able to safely deliver Sarah and Michael's premature daughter Mary Frances saving the lives of both mom and baby.
"My hesitation about having a baby at Unity Health - White County Medical Center quickly subsided as we were surrounded by the warmth, care and concern of the doctors, nurses and staff," Sarah said. "Our hospital stay lasted several weeks as I recovered and while they cared for our premature baby. The New Life Center became a second home to us, and the staff felt like family. We truly could not have been treated better. In Little Rock, I was just a number on a chart. At Unity Health, I'm part of a family!"