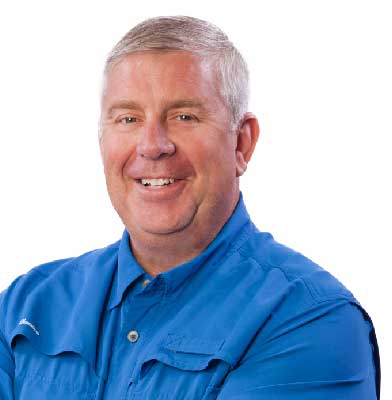 In 2014, Steven was deployed to Afghanistan and like many other military members, Steven returned home battered and bruised from his deployment. His knee was blown out and would require surgeries and therapy as a part of recovery.
Throughout Steven's treatments and care at Unity Health - Orthopaedic & Spine Center, the positive interactions with his caretakers — including doctors, nurses and physical therapists — made his recovery easier. The little things, such as lighthearted humor from his healthcare professionals, made the situation more bearable for him. The support and encouragement he received from his treatment team stimulated determination and healing throughout his recovery.
Now he is able to enjoy the simple things again like trout fishing, detailing cars and hiking in Montana. Without limits holding him back, Steven has been able to embrace living life every day!