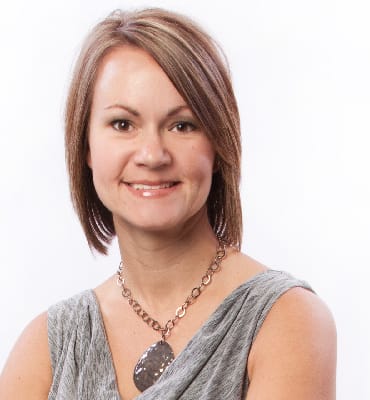 At 25 years old, no one imagines suffering from a stroke, but on Aug. 26, 2010, Ticia Covington found herself being rushed to the hospital when her husband, Reagan, discovered her showing signs of a stroke.
After Reagan rushed her to the Unity Health ER Department, the ER staff implemented the Arkansas SAVES program and Ticia was administered TPA within an hour of the initial symptoms. TPA is a medication that reverses the effects of a stroke if administered within a specific window of time.
Ticia said she believes her experience shows that God still heals.
"God can use an ER staff that knows what they are doing in order to administer the healing, but I believe that although something negative may have happened to me. God had me in the right place at the right time and took care of my needs just as He has promised in His word," Ticia said.
Ticia said she hopes to encourage awareness in younger people and share her message of stressing the importance that everyone needs to be aware of their body and what is going on.
"No one knows their body better than themselves and you shouldn't ignore anything that is out of the norm for you," Ticia said.